Cornelion
Welcome to the Family of Healthcare brands. Cornelion carries a comprehensive range of ostomy pouches and related products. We distinguish ourselves by offering multiple brands, many of which we develop and produce ourselves, so that we optimally cater to the many different needs that exist in ostomy care worldwide.
Members of the Cornelion Group

Our members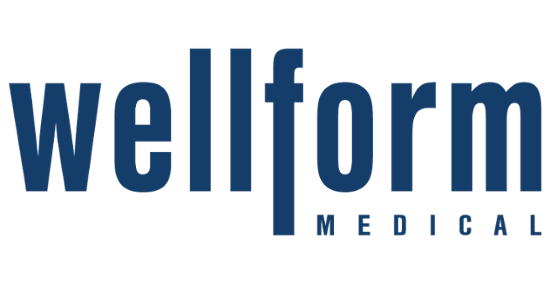 Wellform
Highly rated niche player in ostomy care
Wide range with several (of its own) brands
Import via extensive international network
Shipping to various countries
Trading
Go to website

Oxmed
Young and ambitious ostomy care brand
Good value for money
Problem solver (air and leaks)
Promising business opportunity for ambitious players in the ostomy care market
Own brand with worldwide sales through distributors
Go to website
Cornelion
Cornelion provides a complete and varied range of ostomy pouches (Colostomy, Ileostomy and Urostomy) and accessories, hernia support bandages, overnight urine pouches and urine leg pouches at different price points and levels of quality, from well-known premium brands to our own brand. We can even offer private label solutions.
Thanks to its comprehensive portfolio, Cornelion is an attractive partner for anyone who has anything to do with ostomy pouches, whether you wear or are set to wear an ostomy pouch, whether you are an ostomy pouch professional, supply or would like to supply ostomy pouches or are in some other way interested in the world of ostomy pouches, no matter where you live or work. We're happy to welcome anyone into our family.
Having a stoma can be very challenging. To begin with, the baseplate must function properly 365 days a year, stay flexible and certainly not cause skin irritation or other skin problems. Leakage is by far the biggest problem experienced by ostomy pouch carriers, and problems such as ballooning, pancaking or odours may also be a source of anxiety.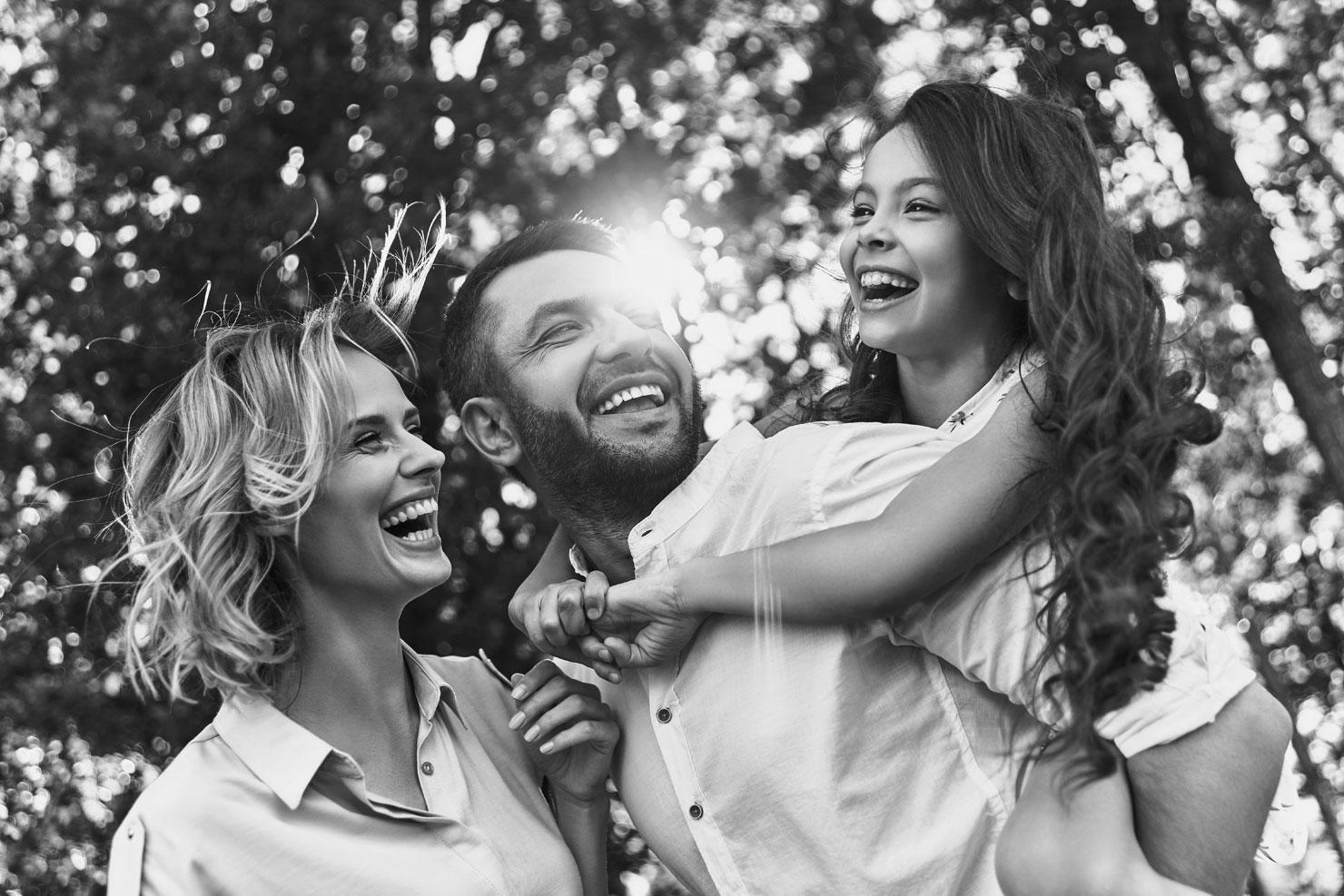 From distributor to
ostomy pouch wearers

Cornelion is driven by the mission of giving people with a stoma the prospect of returning to a normal life by presenting them with a fitting, affordable aid they can rely on. By day and by night. Because we carry such a large range of products and brands, we have every opportunity to ensure ostomy pouch wearers, healthcare professionals and distributors can live a worry-free life. This is what makes Cornelion's formula unique.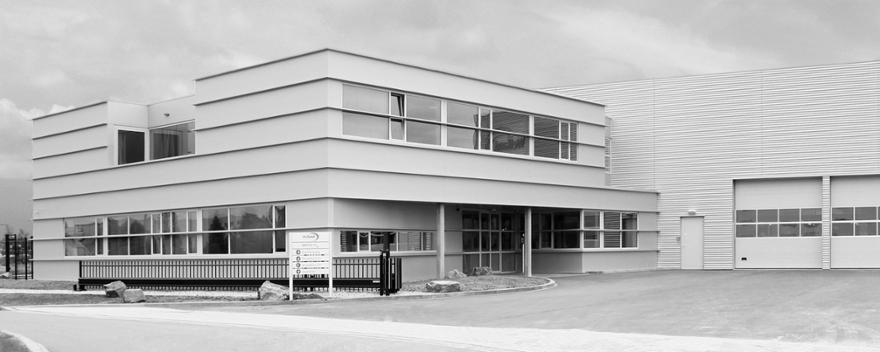 Cornelion is headquartered in the Netherlands, but we supply our countries to more than 30 countries. With our very own nurses, we offer expert support to our customers. We have been in this market for a quarter of a century. Our quality system complies with all laws and regulations.