Cornelion
Interesting partner for anyone who feels involved in ostomy care anywhere in the world
Join our Family of Healthcare Brands
Cornelion's brands are currently sold in more than 30 countries. Our formula allows us to operate in many different markets, as there will always be a brand or product group in our portfolio that meets local needs and wishes. And if there isn't, we'll find one, such as a private label, an option gaining favour among internationally oriented companies. Anyone who can or is looking do do something with ostomy pouching systems will find an enterprising business partner in Cornelion.
Curious about the options in your country? Or are you a healthcare professional who would like to work with our products? Do you wear an ostomy pouch and would you like to try out one of our products? We're happy to welcome anyone into our family.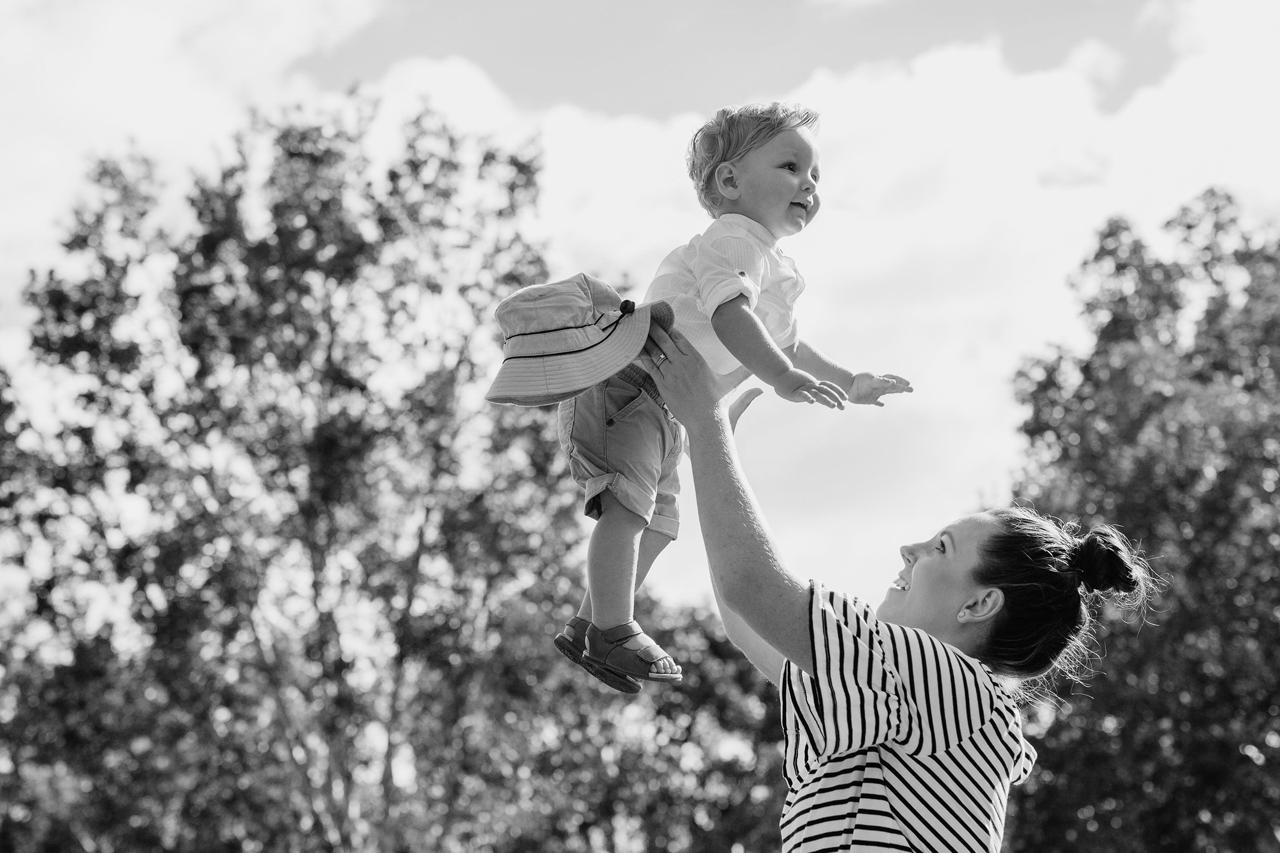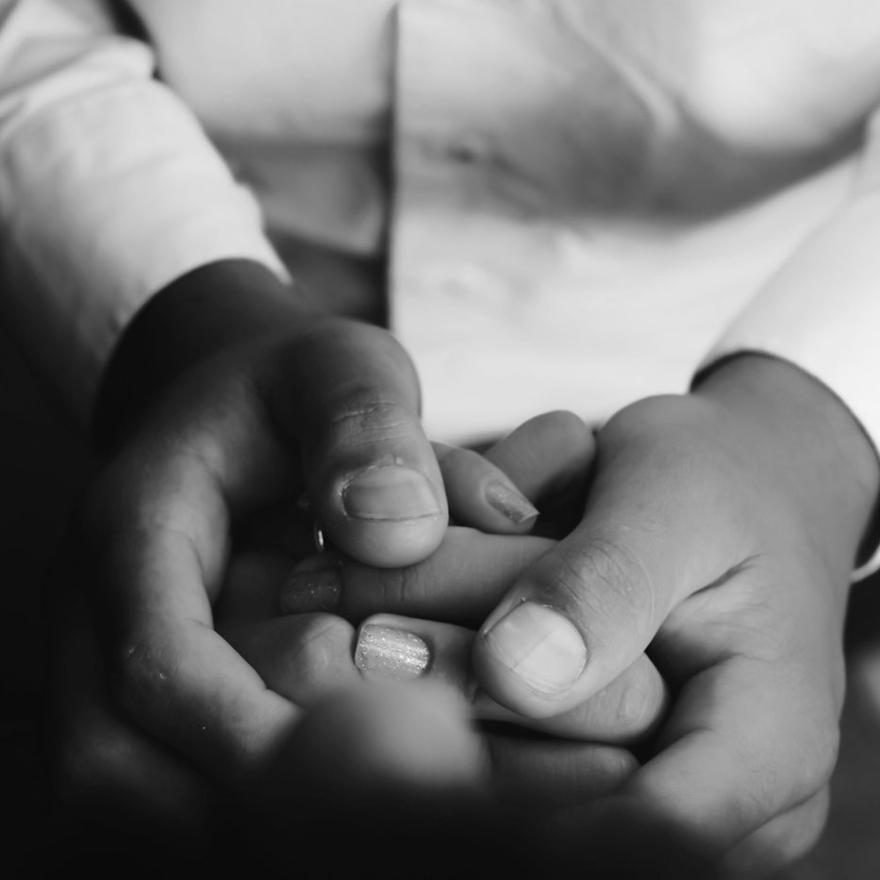 Interested?
If you're interested, please leave your details in the form below and we'll be in touch as soon as possible.